Serving a Variety of Industries Including: Mining & Aggregates; Pulp, Paper & Forestry; Power & Hydro Generation; Aerospace, Defense & Nuclear; Marine & Offshore; and Oil, Gas & Petrochemical. Our strengths encompass the complete spectrum of manufacturing, from heavy metal fabrication, heavy machining, and turnkey assembly to light precision fabrication and precision sheet metal fabrication.

High quality products, ISO Certified, first-class workmanship, tight quality control systems and a fast turnaround. True one-stop-shop with some of the largest machinery on the West Coast of North America. 180-ton maximum lifting capacity.240,000 sq ft facility.

Complex OEM and Repair and Refurbishment concentration. For example, DeMag Shovel Buckets, Knife Gate Valves, Aircraft Tooling. Visit our projects page to learn more.
INTRODUCING OUR STATE-OF-THE-ART, DMG DMU 210P 5-AXIS CNC
Maximum accuracy through water-cooled feed drive, milling, turning, grinding, and polishing on a universal milling center.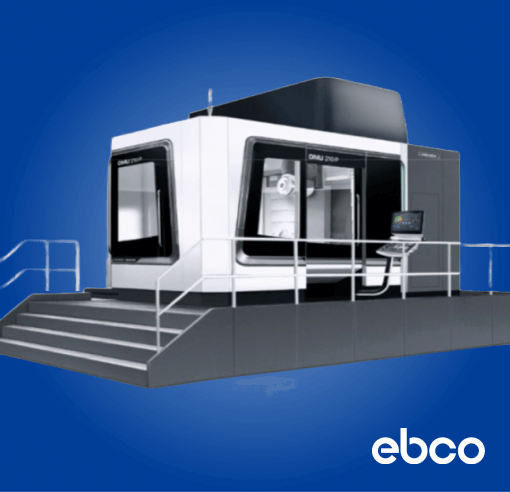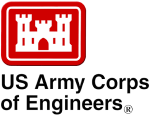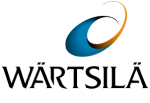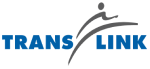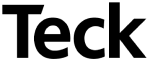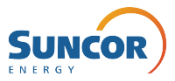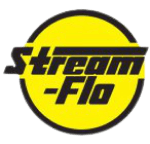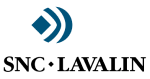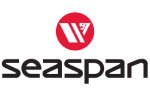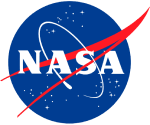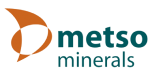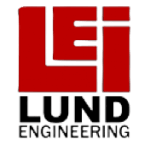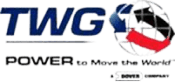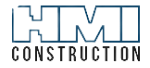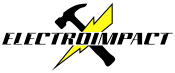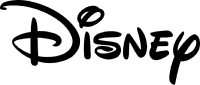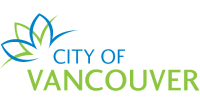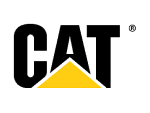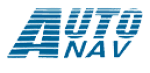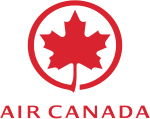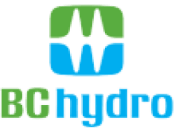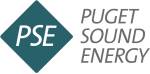 Join the Ebco mailing list for our webinar series and new product updates.