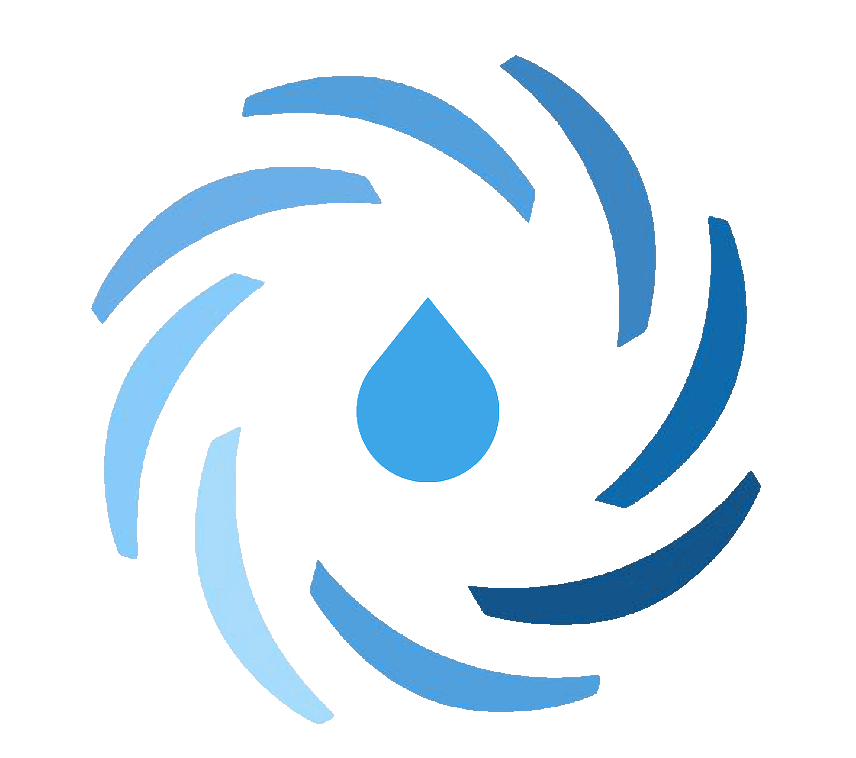 EBCO HAS THE CAPABILITIES TO COMPLETE YOUR PROJECTS.
Ebco has manufactured and refurbished Hydro Power Generation components for many of the world's largest OEMs and has supplied components or complete systems to some of the largest installations in North America as well as many smaller and run-of-river type projects.
INTRODUCING OUR STATE-OF-THE-ART, DMG DMU 210P 5-AXIS CNC
Maximum accuracy through water-cooled feed drive, milling, turning, grinding, and polishing on a universal milling center.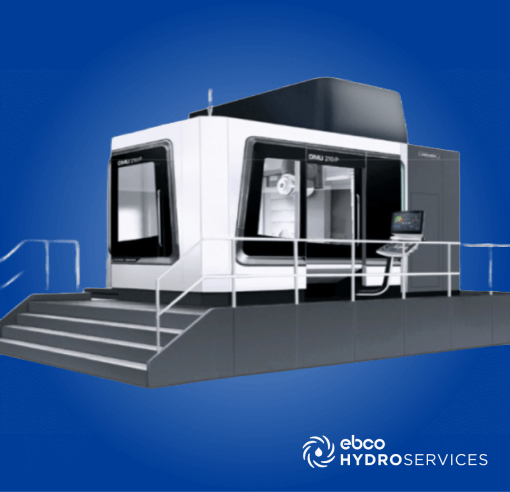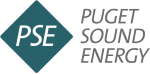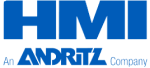 Join the Ebco mailing list for our webinar series and new product updates.