Meet ALI IQBAL, Group Lead for Ebco Hydro Services. Ali will be attending and conducting pre-booked client meetings at the show venue, as well as breakfast, lunch, dinner, and daily post-show event meetings. Ebco will be happy to provide free event passes for clients or prospects who pre-book these meetings over a week in advance.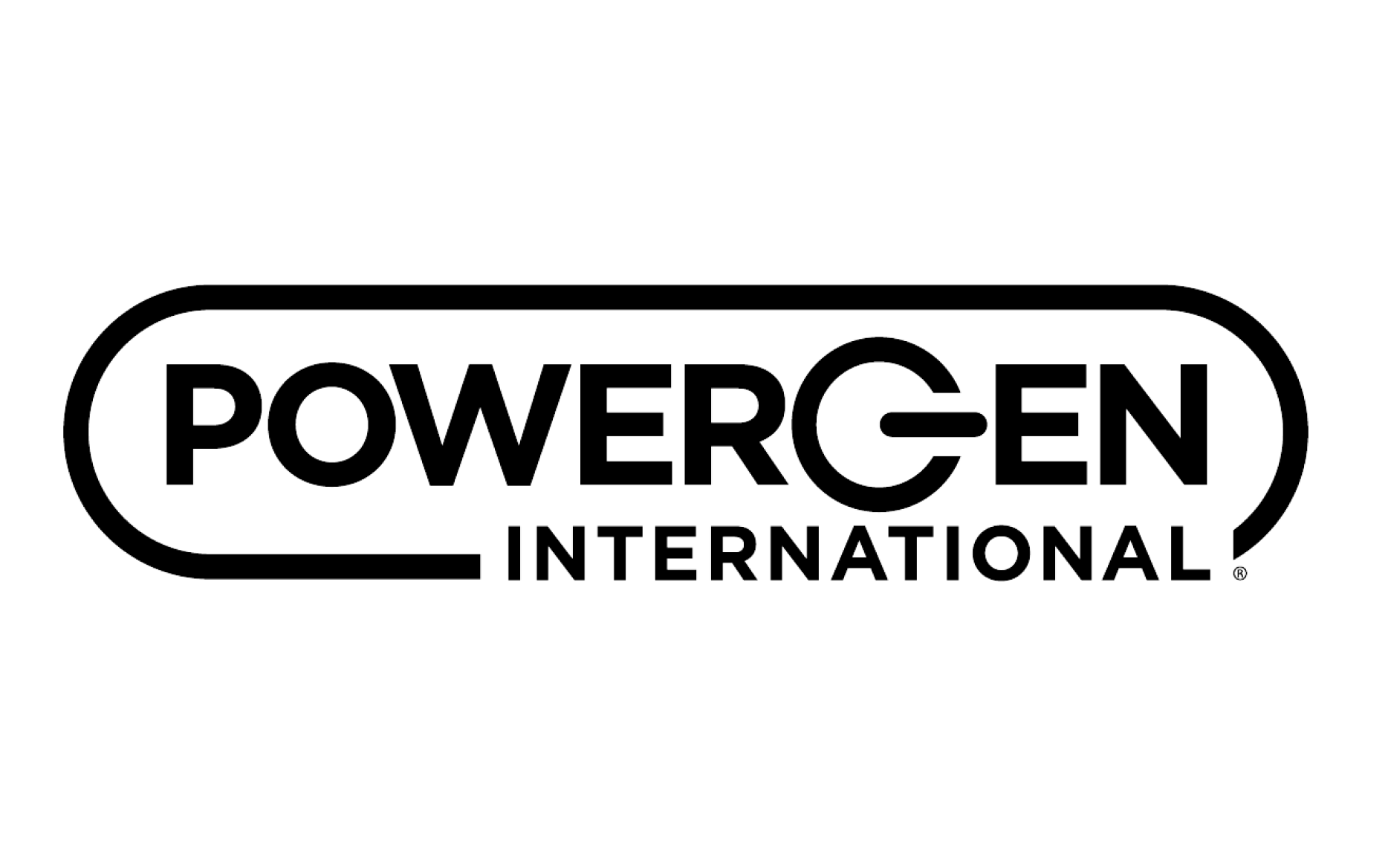 PowerGen International 2022

January 26th- Dallas, Texas, USA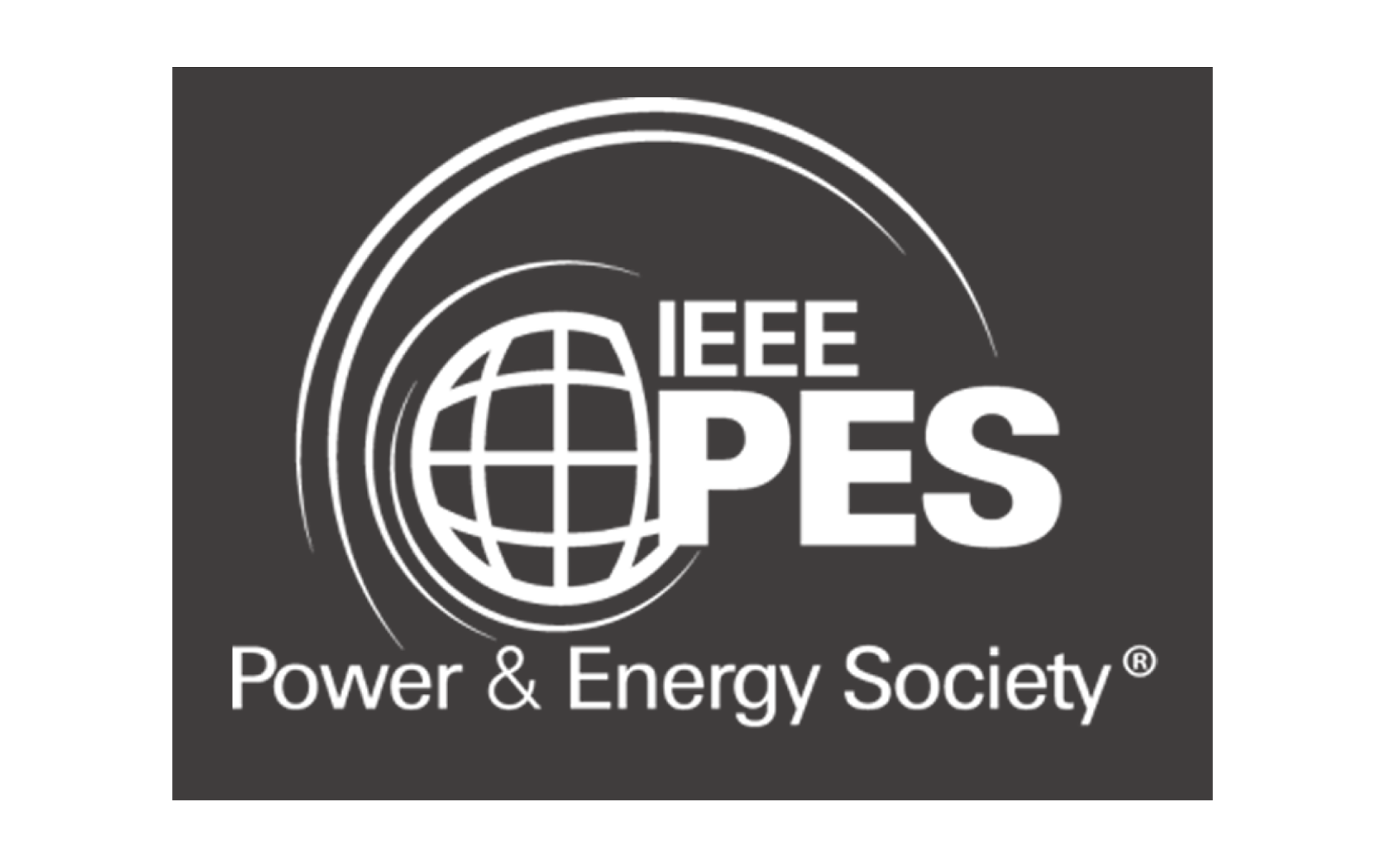 2022 IEEE PES T&D Conference & Exposition

April 25th- New Orleans, Louisiana, USA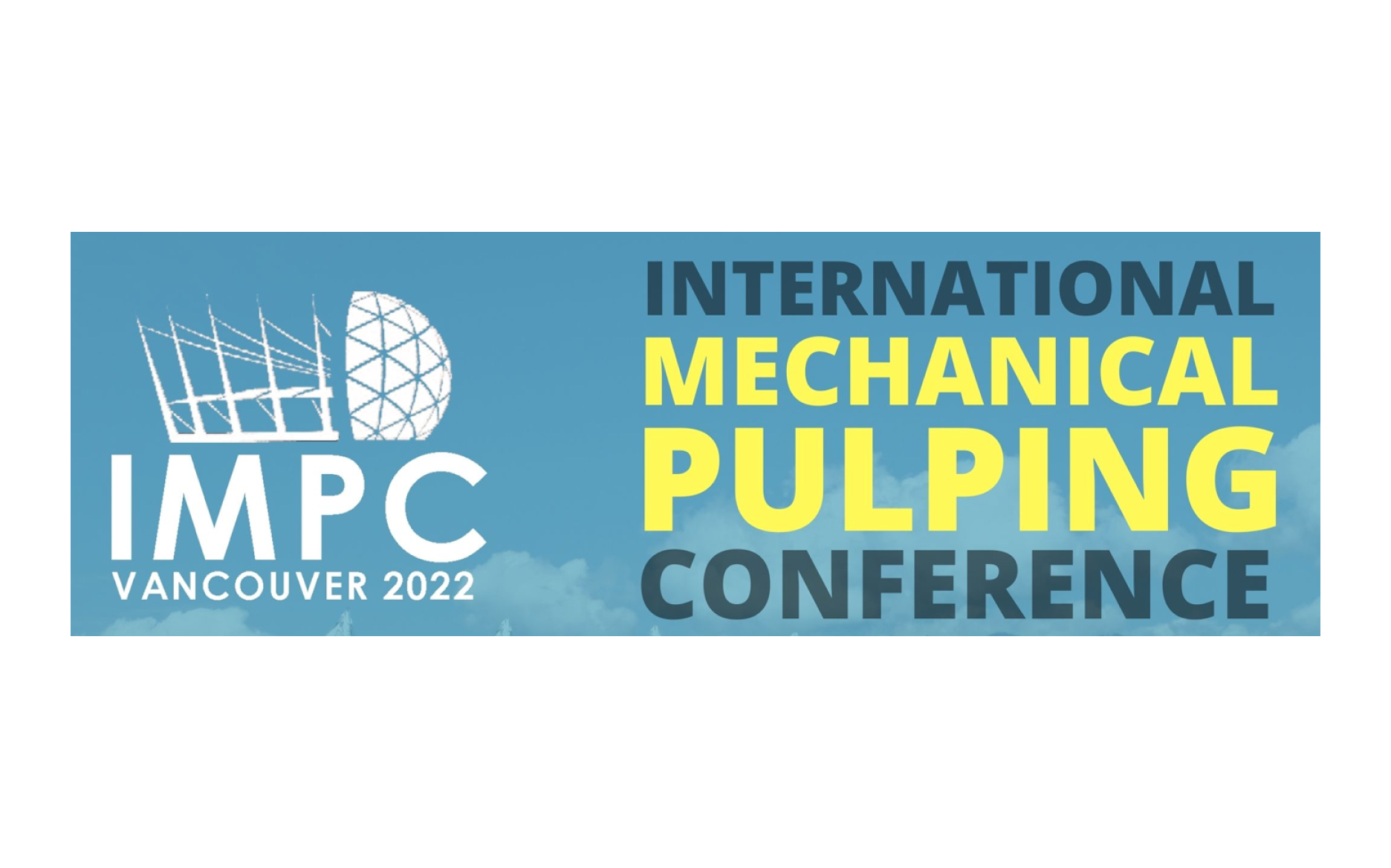 International Mechanical Pulping Conference 2022

June 5th- Vancouver, British Columbia, Canada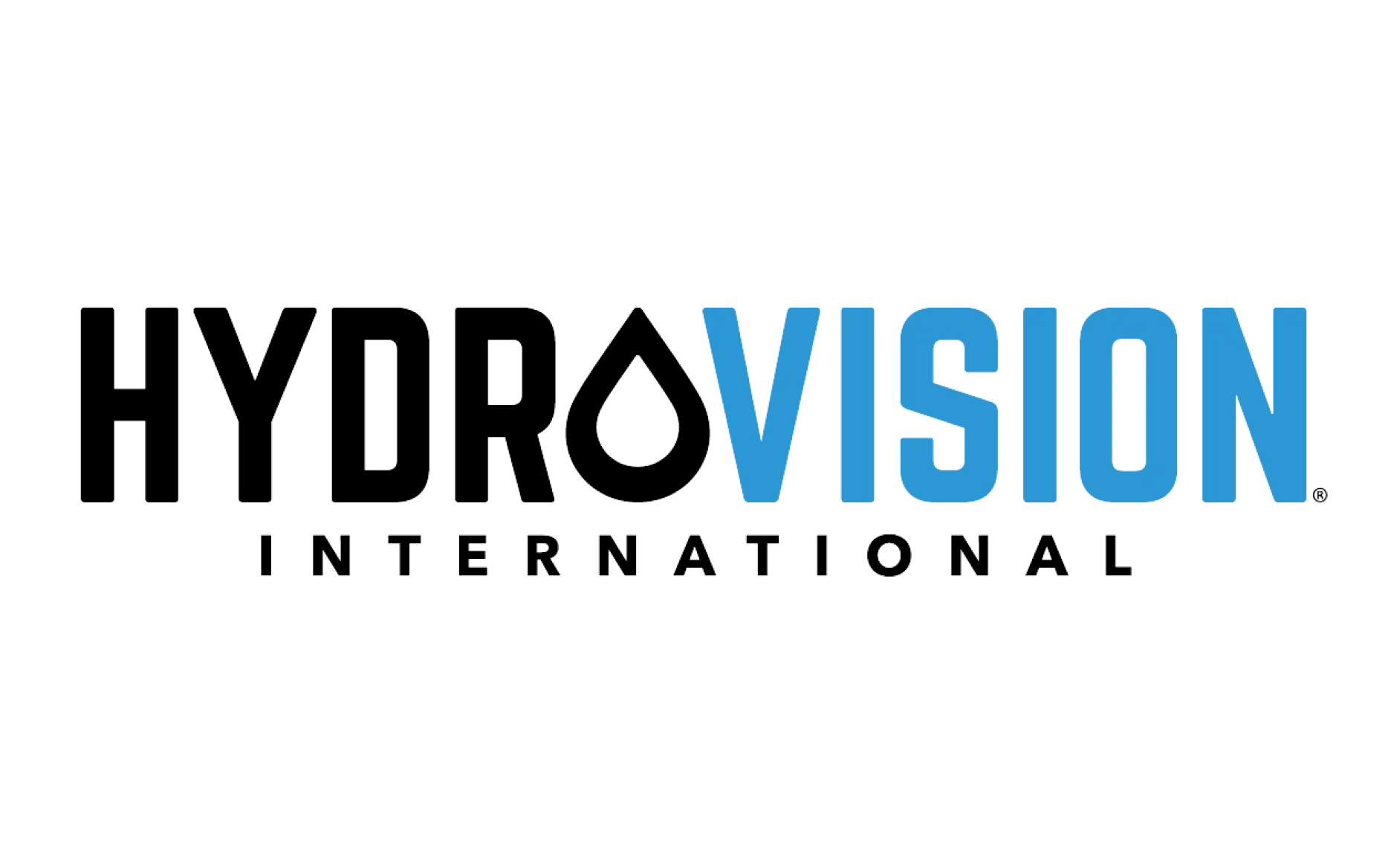 HYDROVISION International

July 12th- Denver, Colorado, USA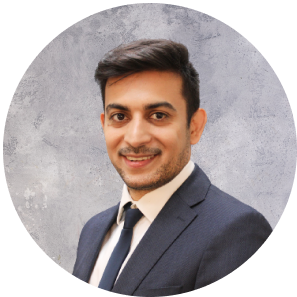 ALI IQBAL
Ali has over thirteen years of experience, both domestically and globally, in power generation maintenance services and oil & gas with tenures that include Sulzer RES, Siemens Energy, and SPEC. Mr. Iqbal holds an MBA from Mannheim Business School, a Bachelor of Science, Mechanical Engineering, from the National University of Sciences & Technology, and is a certified Project Management Professional.
FOLLOW US ON

LinkedIn, Facebook, Instagram, and Twitter
TAG US @Ebcoindustries #EbcoHydroServices #Ebcoindustries #IHEARTEBCO