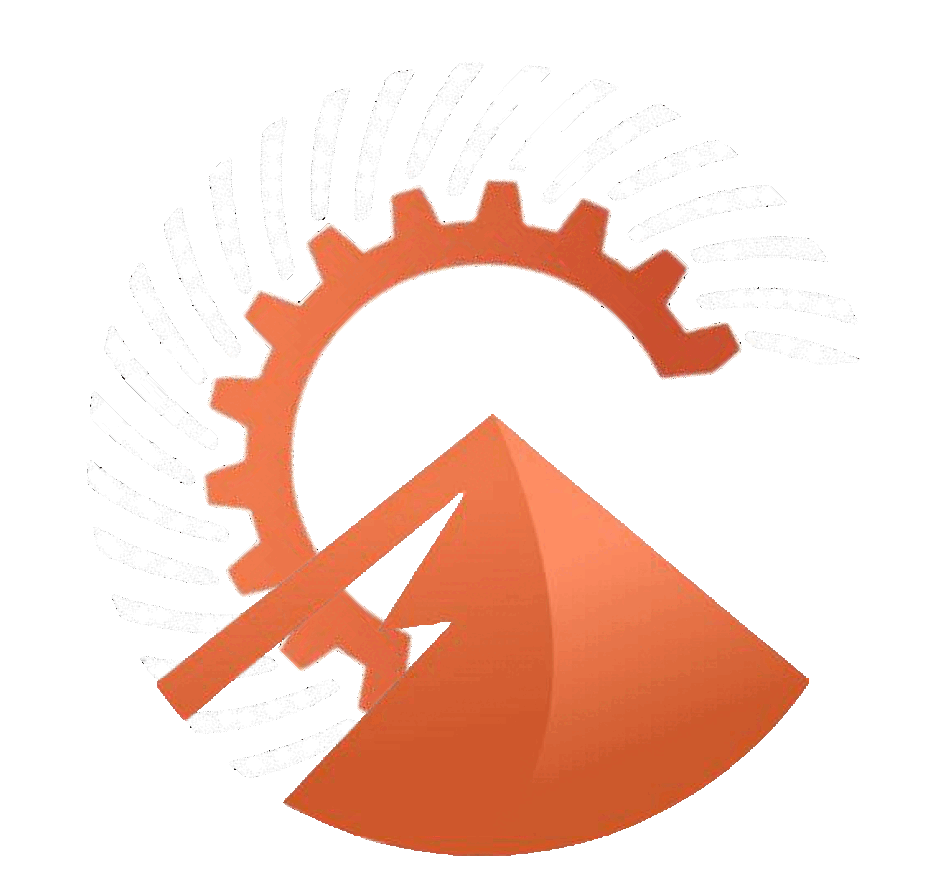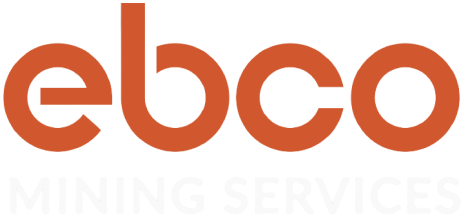 EBCO HAS THE CAPABILITIES TO COMPLETE YOUR PROJECTS.
Ebco Mining Services has refurbished and manufactured mining processing equipment and rolling stock components for many of the world's largest OEMs and has supplied components or complete systems to some of the largest sites in North America as well as many smaller, private operations. From contract manufacturing the Chunnel boring system to refurbishing side frames and crusher systems, eMS can partner with you to extend the life and ROI of your mining equipment.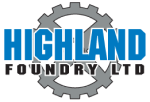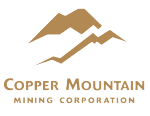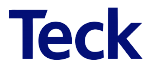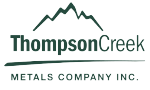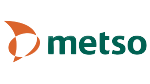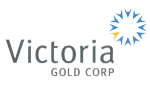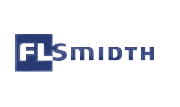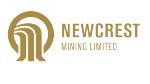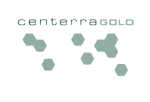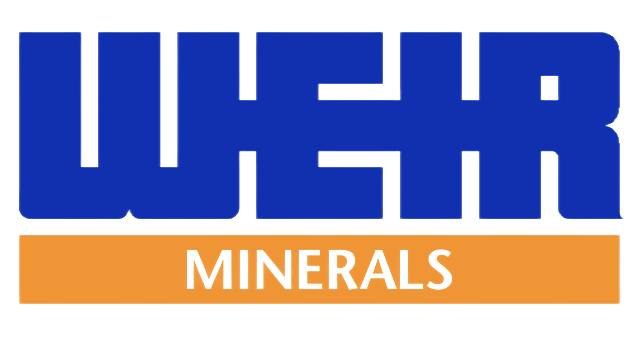 Join the Ebco mailing list for our webinar series and new product updates.