EBCO HAS THE CAPABILITIES TO COMPLETE YOUR PROJECTS.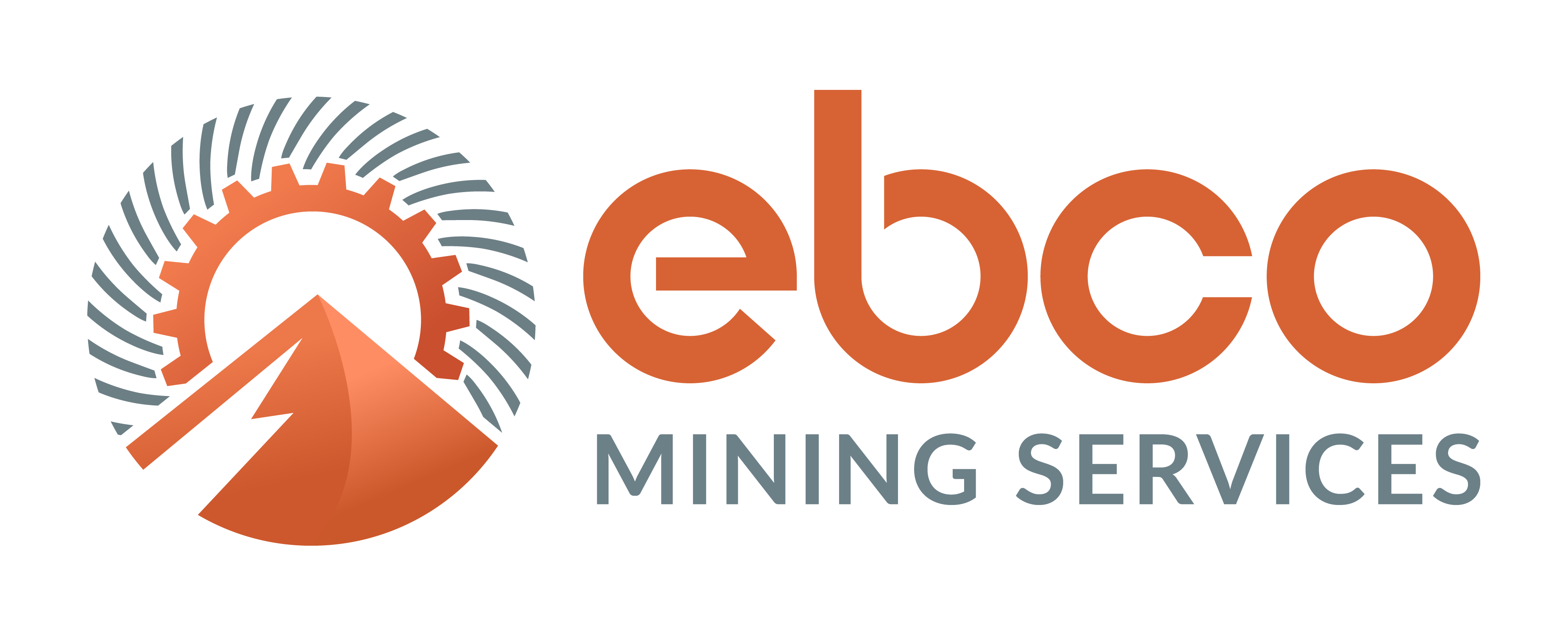 Ebco provides generation companies with a maintenance and manufacturing partner who understands their business and can deliver the specialized expertise they need. Ebco offers an end-to-end menu of services with the convenience and efficiency of a single-source provider.
Serving the industry for over six decades, there isn't much that Ebco's experienced team has not seen.
Our state-of-the-art manufacturing facility has 250,000 sq feet located on ten acres allowing us to handle your largest projects with ease.
Ebco has worked with over 2,000 clients and has a world-renown reputation for producing high-quality products alongside excellent customer service.
Join the Ebco mailing list for our webinar series and new product updates.