Meet TODD SAMS, Group Lead for Ebco Mining Services. Ali will be attending and conducting pre-booked client meetings at the show venue, as well as breakfast, lunch, dinner, and daily post-show event meetings. Ebco will be happy to provide free event passes for clients or prospects who pre-book these meetings over a week in advance.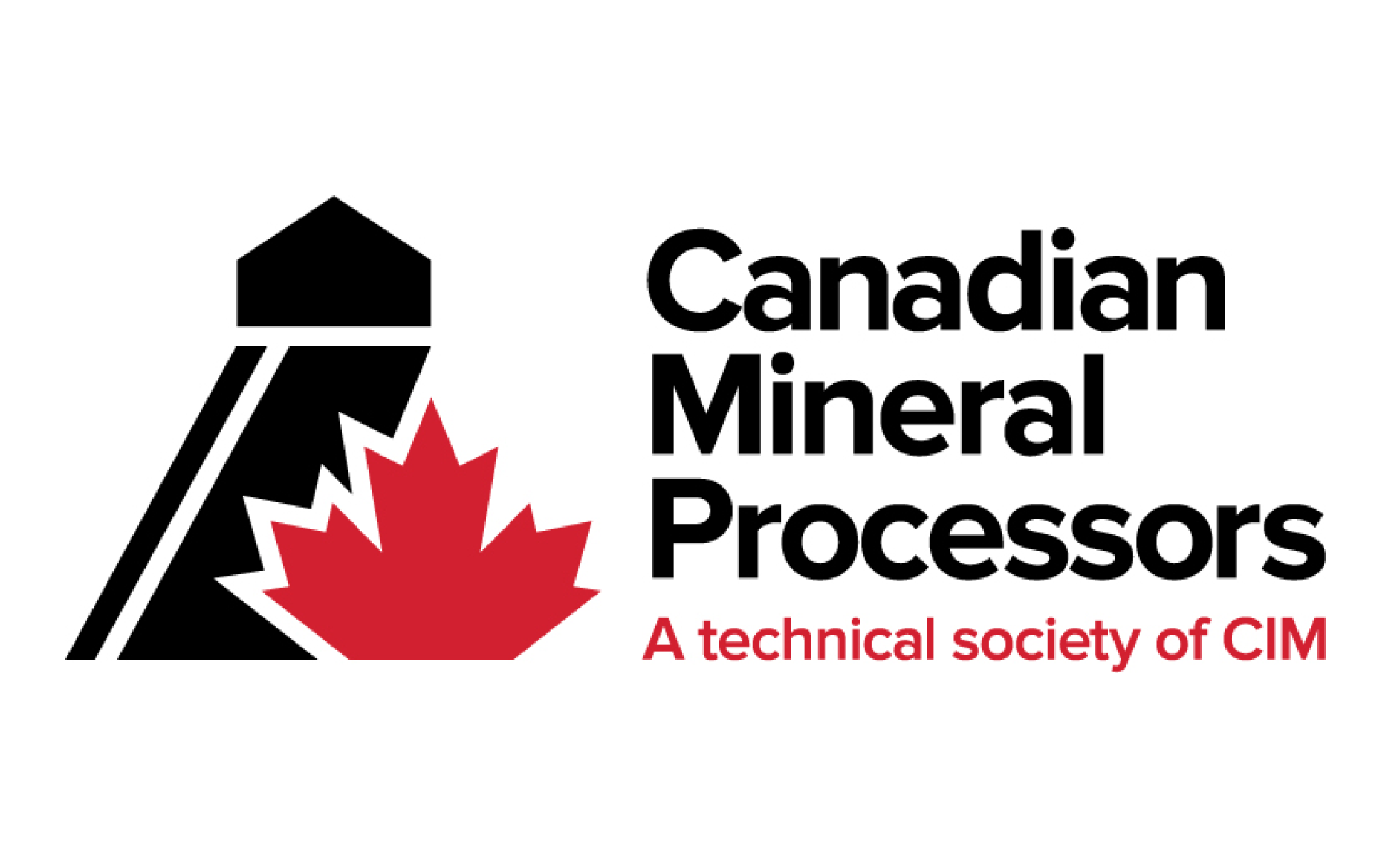 Canadian Mineral Processors Conference 2022

January 18th- Ottawa, Ontario, Canada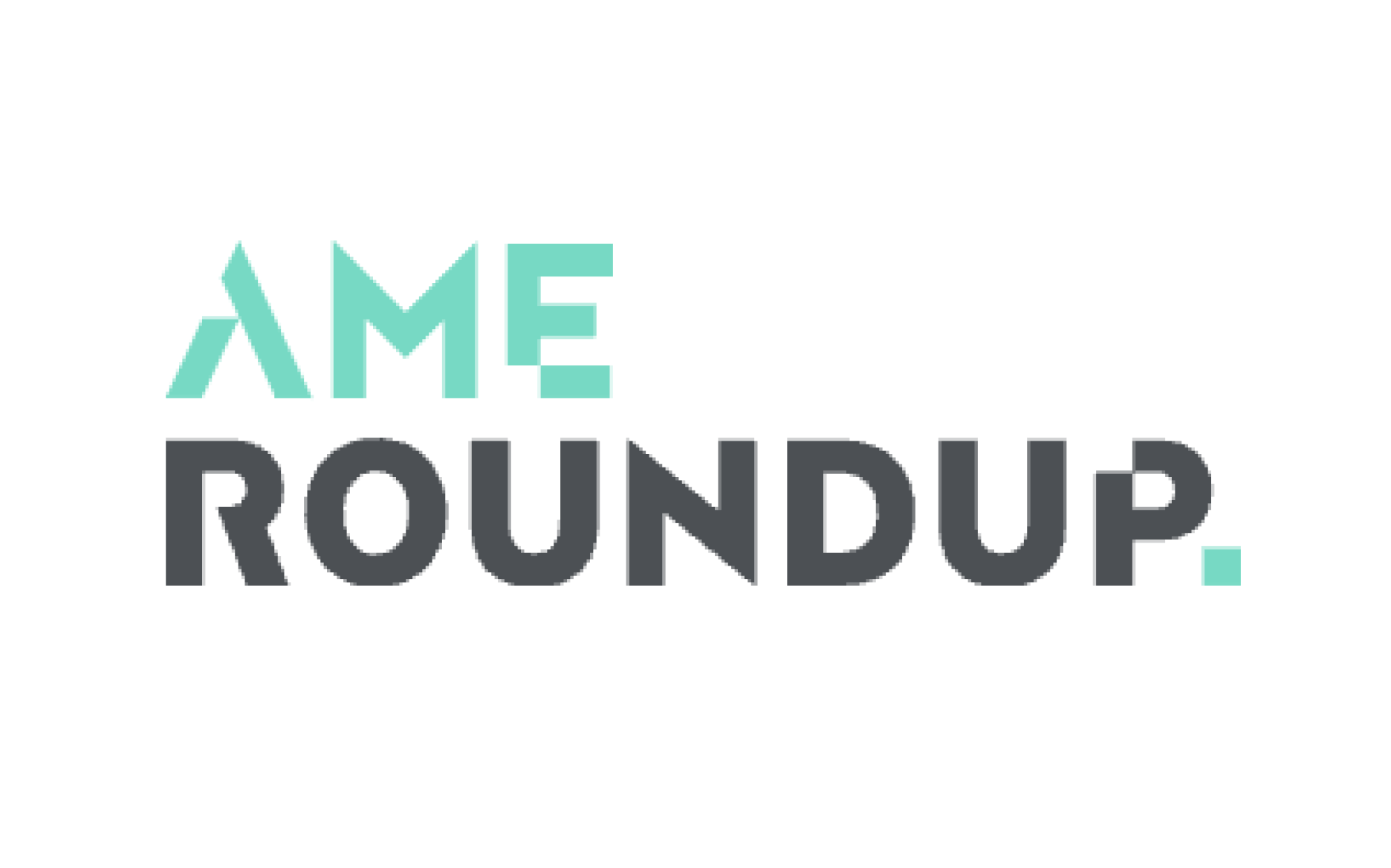 AME Roundup 2022

January 31st- Vancouver, British Columbia, Canada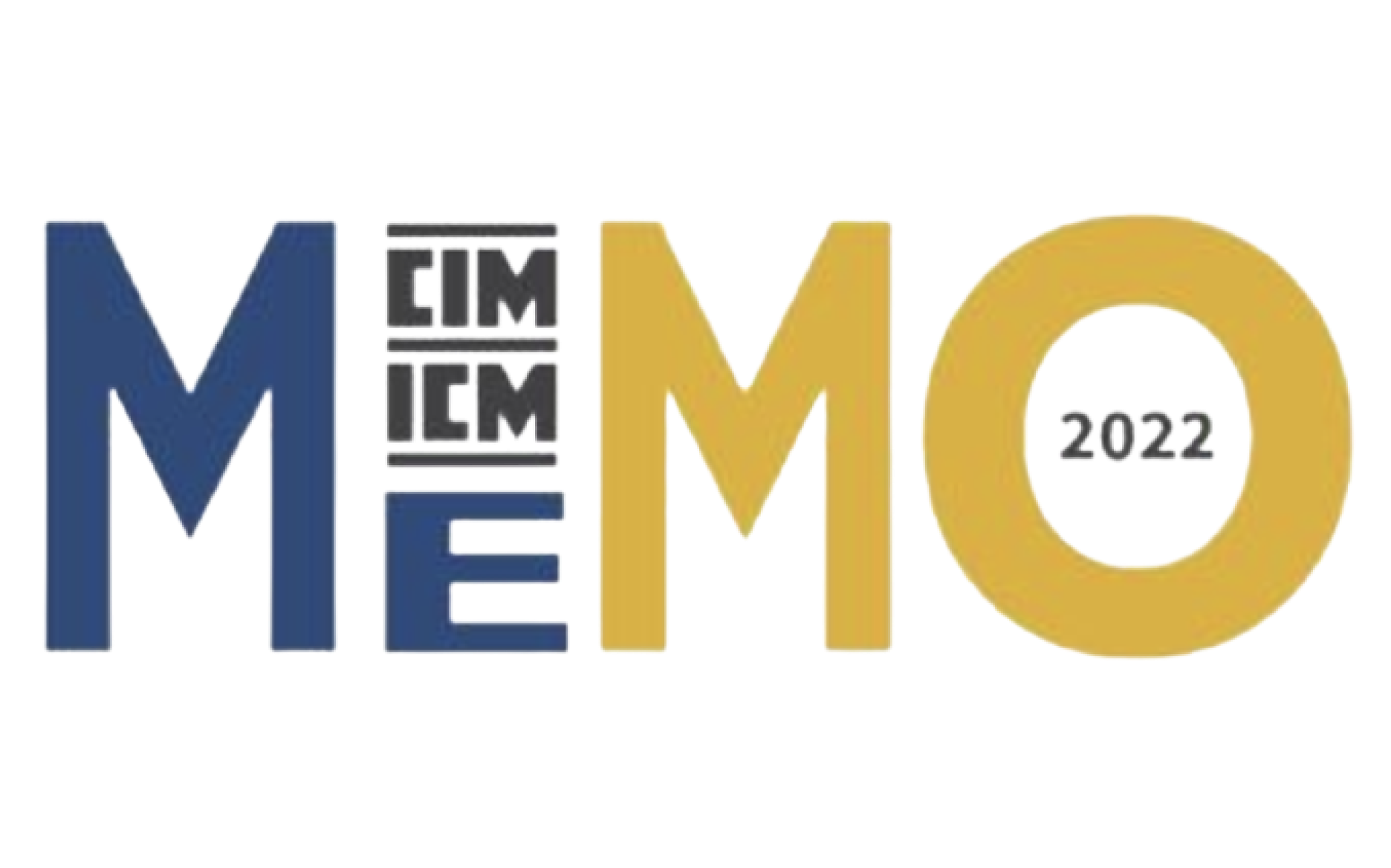 MEMO 2022
February 6th- Sudbury, Ontario, Canada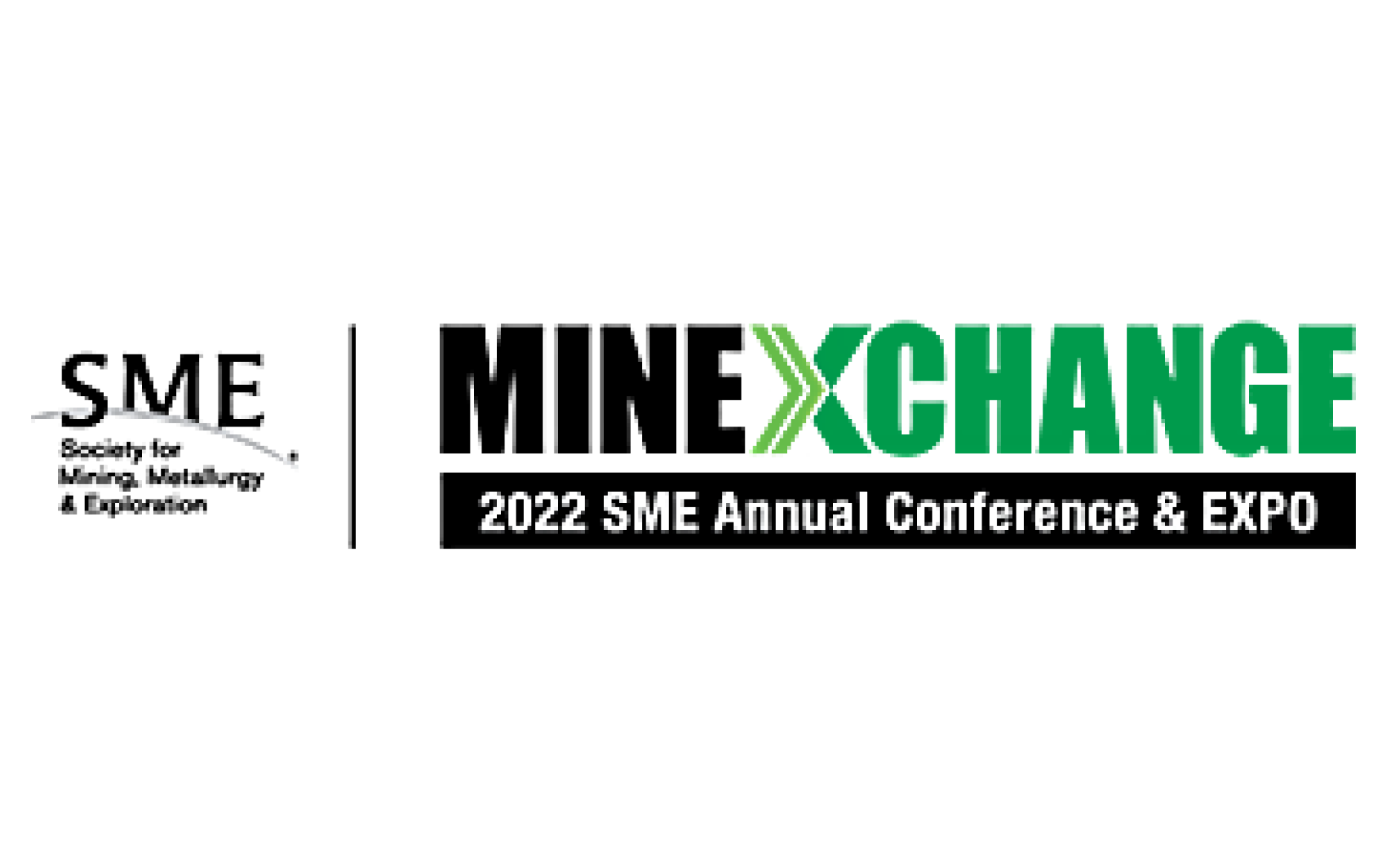 MINEXCHANGE 2022 SME Annual Conference & Expo

February 27th- Salt Lake City, Utah, USA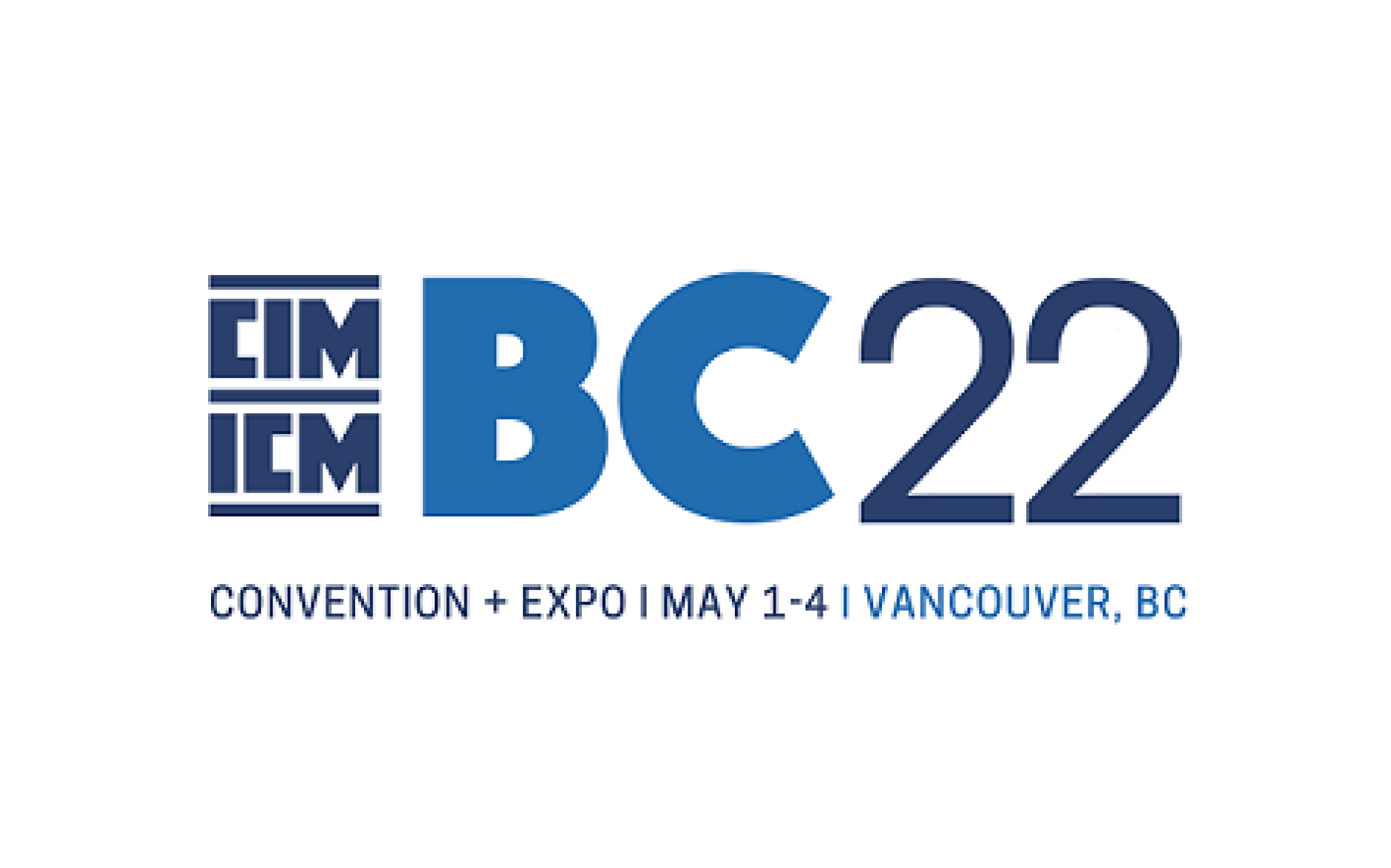 CIM 2022

May 1st- Vancouver, British Columbia, Canada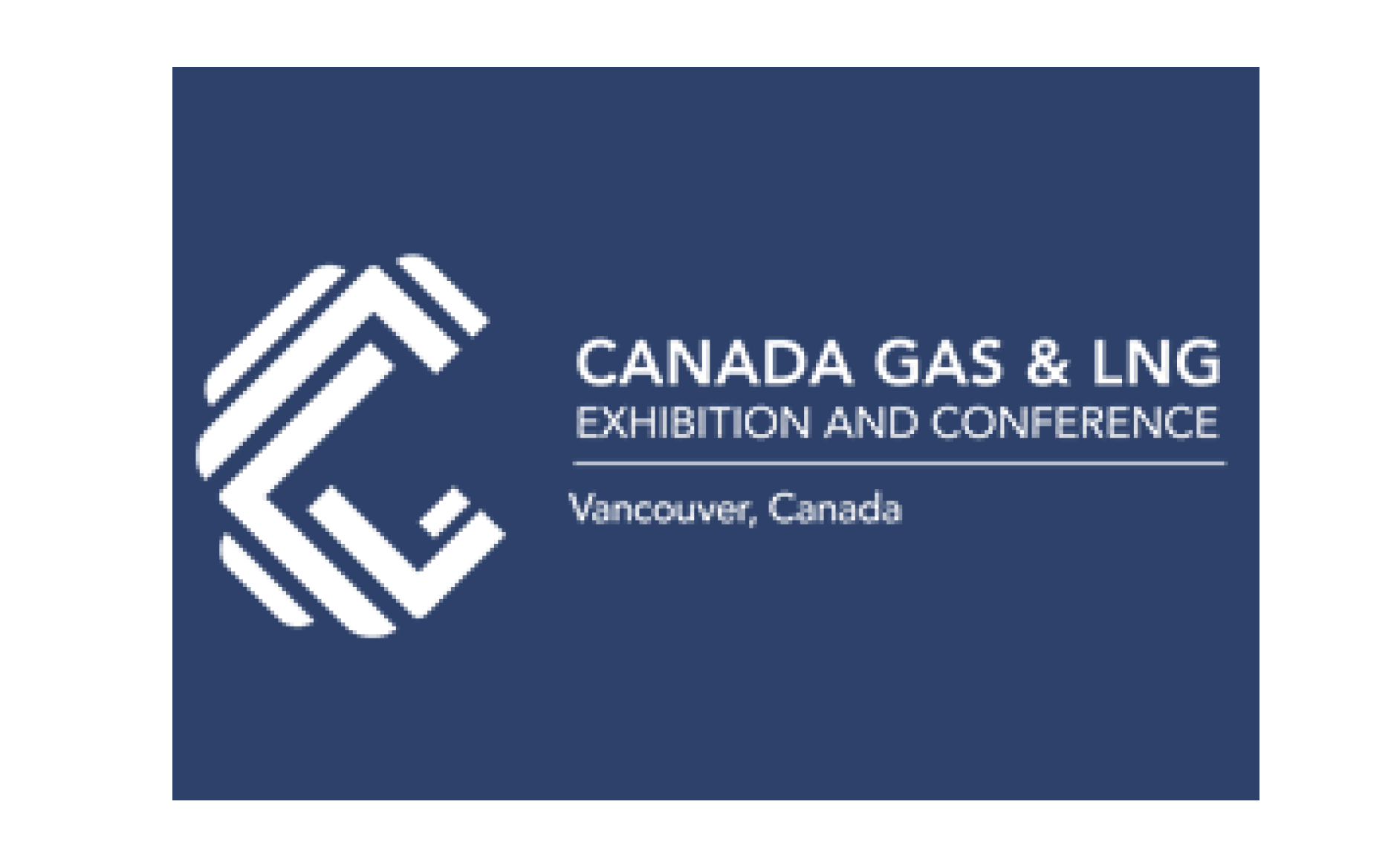 Canada Gas & LNG Exhibition and Conference
May 10th- Vancouver, British Columbia, Canada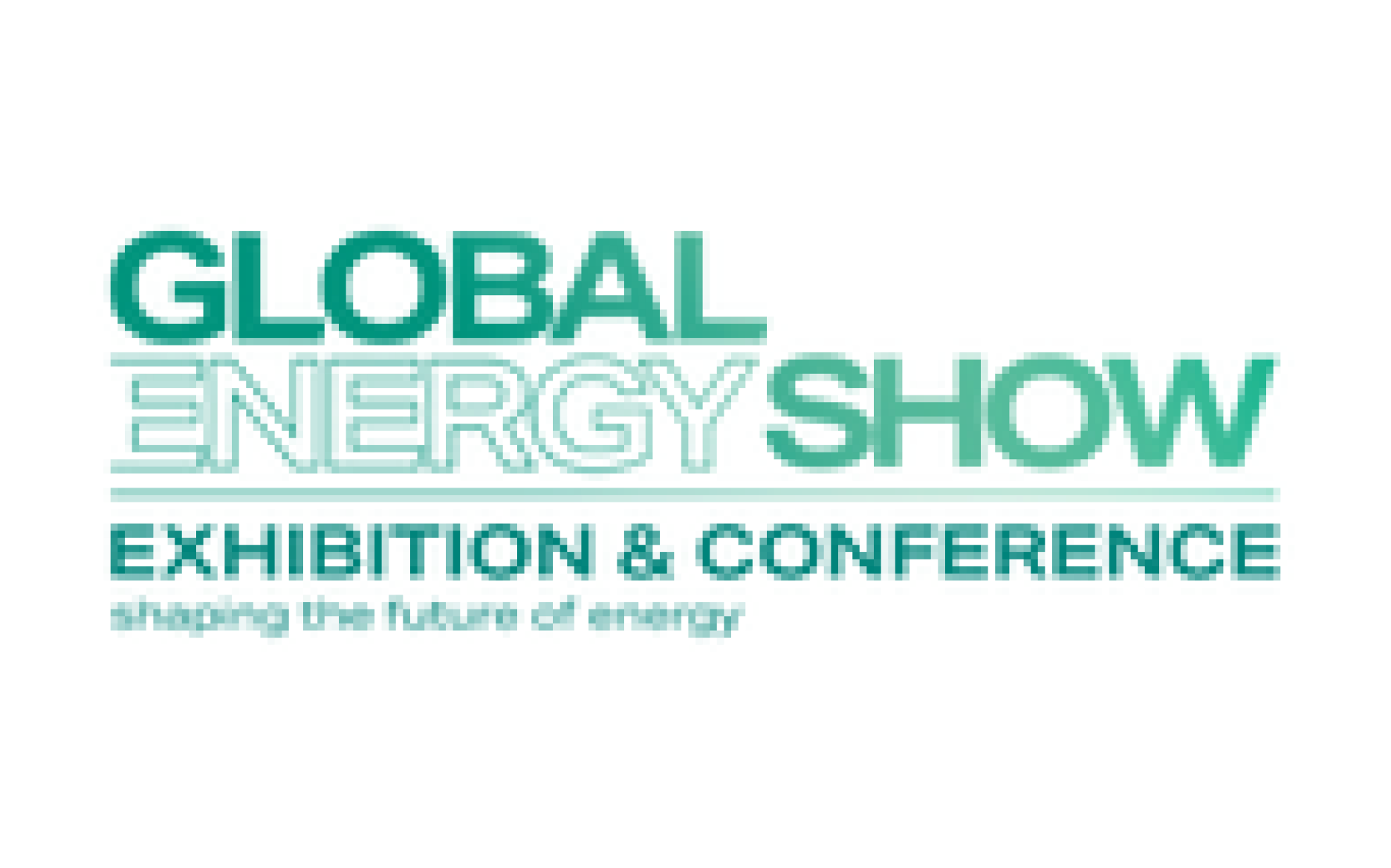 The Global Energy Show, Exhibition and Conference
June 7th- Calgary, Alberta, Canada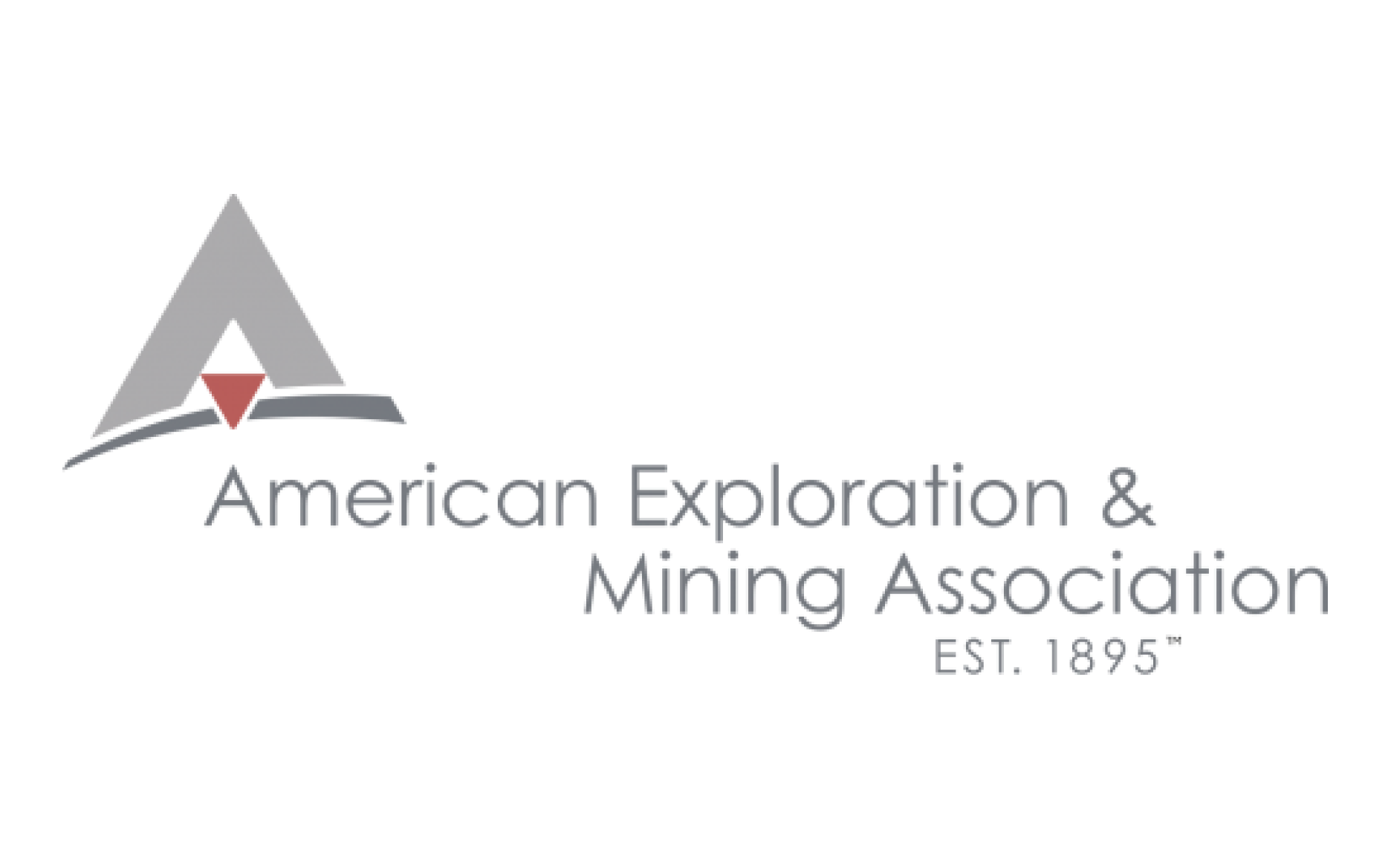 American Mining & Exploration Association Convention 2022

December 4th- Sparks, Nevada, USA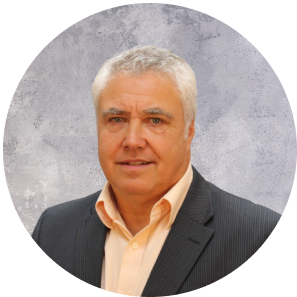 TODD SAMS
Mr. Sams has over two decades of experience in the Mining and Mining Equipment sector including successful tenures with such industry giants as Finning, Ledcor, Cummins, and most recently Wajax. Todd has a Diploma of Applied Arts – Business Administration focused in Administrative Management from Northern Alberta Institute of Technology and is a member of the Board for the Mining Suppliers Association of BC.
FOLLOW US ON

LinkedIn, Facebook, Instagram, and Twitter
TAG US @Ebcoindustries #EbcoMiningServices #Ebcoindustries #IHEARTEBCO