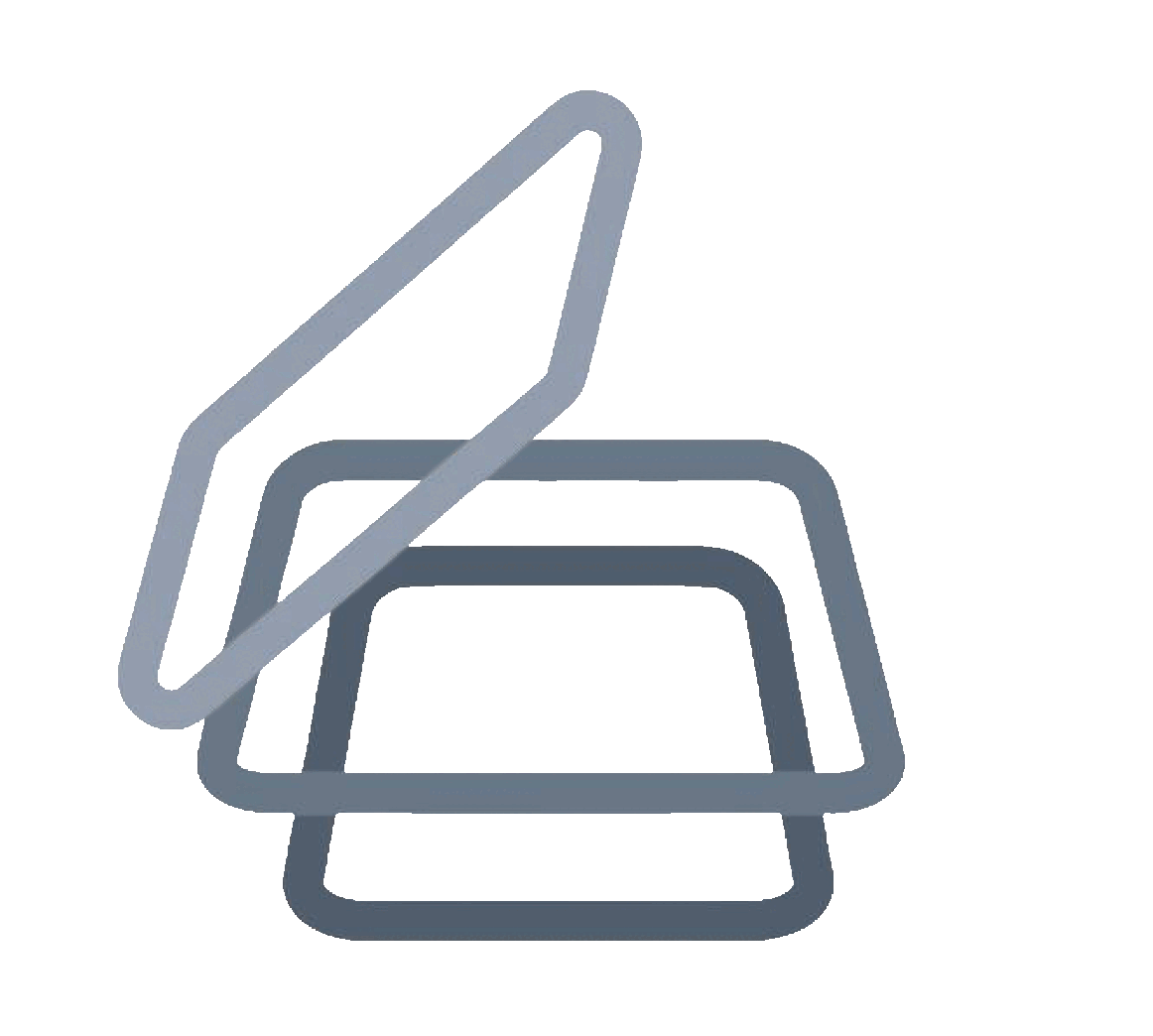 EBCO HAS THE CAPABILITIES TO COMPLETE YOUR PROJECTS.
Ebco Access Hatches designs and manufactures lightweight, engineered pre-cast utility vault access hatch product lines for major clients such as BC Hydro and Anixter Power Solutions. eAH's advanced manufacturing facility in Richmond, BC, Canada can assist you with design engineering and full scale, robotic production line capabilities that will support your custom hatch requirements from design to prototyping, to testing and qualification, and finally to medium to large scale manufacturing.  
Our Streets product lines also include municipal, provincial, and state infrastructure solutions for street lighting, attractive trash receptacles, and park and transit benches as well as project-specific custom solutions for major bridges, expositions, museums, or government facilities. 
INTRODUCING OUR STATE-OF-THE-ART, DMG DMU 210P 5-AXIS CNC
Maximum accuracy through water-cooled feed drive, milling, turning, grinding, and polishing on a universal milling center.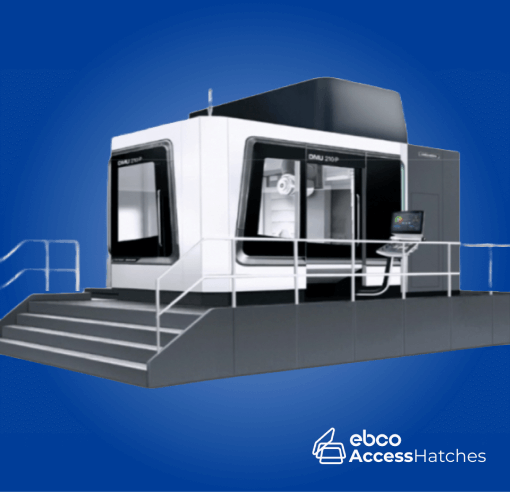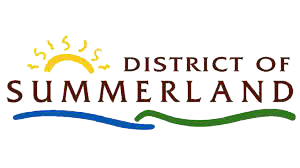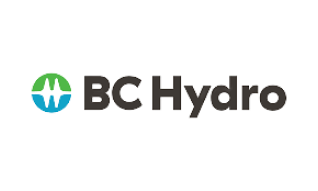 Join the Ebco mailing list for our webinar series and new product updates.