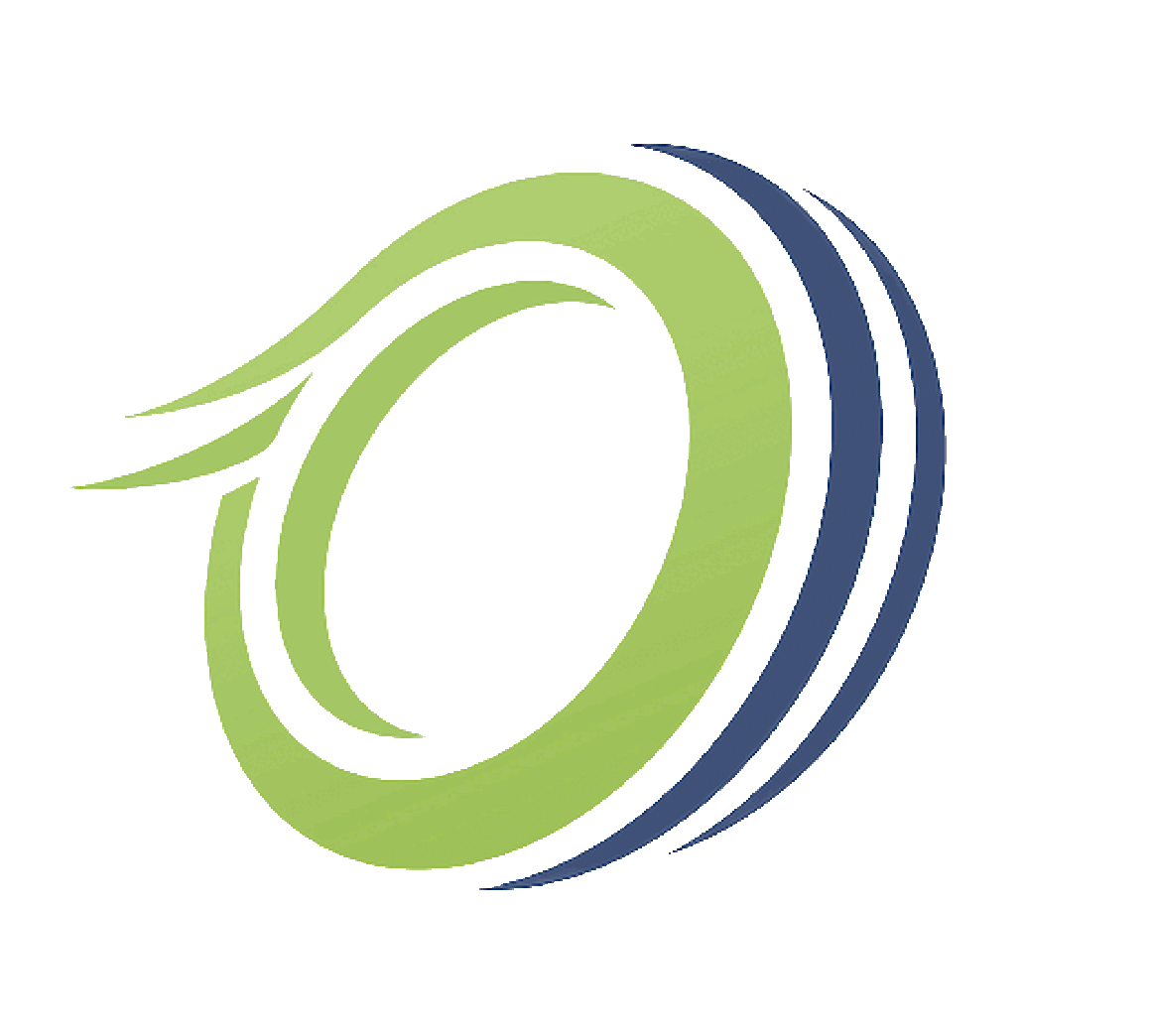 EBCO HAS THE CAPABILITIES TO COMPLETE YOUR PROJECTS.
Ebco Commercial Carts is a manufacturer of innovative, durable, and low-maintenance commercial carts for the hospital laundry industry. We have proudly supplied renowned healthcare authorities and hospital laundry specialists within Canada and the USA with quality linen exchange carts for over 30 years. All of our linen carts can be custom-made by choosing from our list of modifications. If your application is even more specialized, our design engineering team is happy to work with your company to create the perfect product. We are committed to providing excellent customer service and long-lasting products.
INTRODUCING OUR STATE-OF-THE-ART, DMG DMU 210P 5-AXIS CNC
Maximum accuracy through water-cooled feed drive, milling, turning, grinding, and polishing on a universal milling center.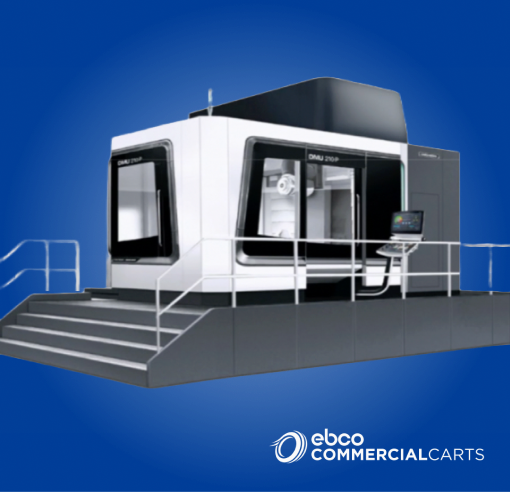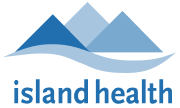 Join the Ebco mailing list for our webinar series and new product updates.