Meet MATTHEW EPPICH, Group Lead for Ebco Commercial Carts Services. Matthew will be attending and conducting pre-booked client meetings at the show venue, as well as breakfast, lunch, dinner, and daily post-show event meetings. Ebco will be happy to provide free event passes for clients or prospects who pre-book these meetings over a week in advance.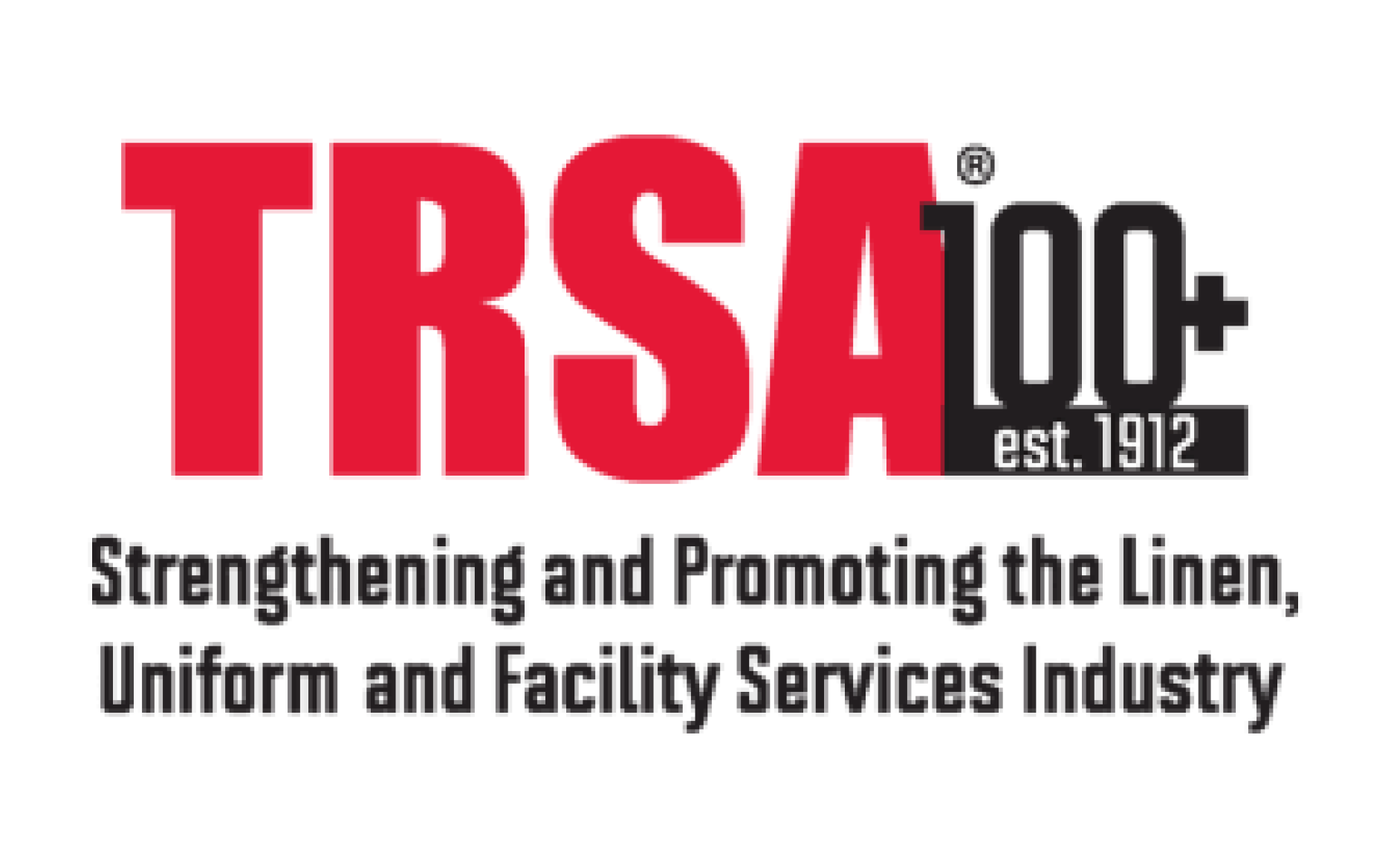 The Clean Show 2022

July 30th- Atlanta, Georgia, USA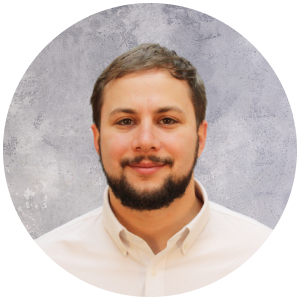 MATTHEW EPPICH
Matt has been with Ebco for over four years, quickly progressing from Business Development & marketing to Product Manager. He now leads the Ebco Commercial Carts team and has successfully negotiated multi-million-dollar manufacturing and supply agreements with essential utilities and utility industry distributors across North America. Mr. Eppich holds a Bachelor of Arts from Capilano University in Vancouver and a Graphic Design Certificate from the British Columbia Institute of Technology.
FOLLOW US ON
LinkedIn, Facebook, Instagram, and Twitter
TAG US @Ebcoindustries #EbcoCommercialCartServices #Ebcoindustries #IHEARTEBCO