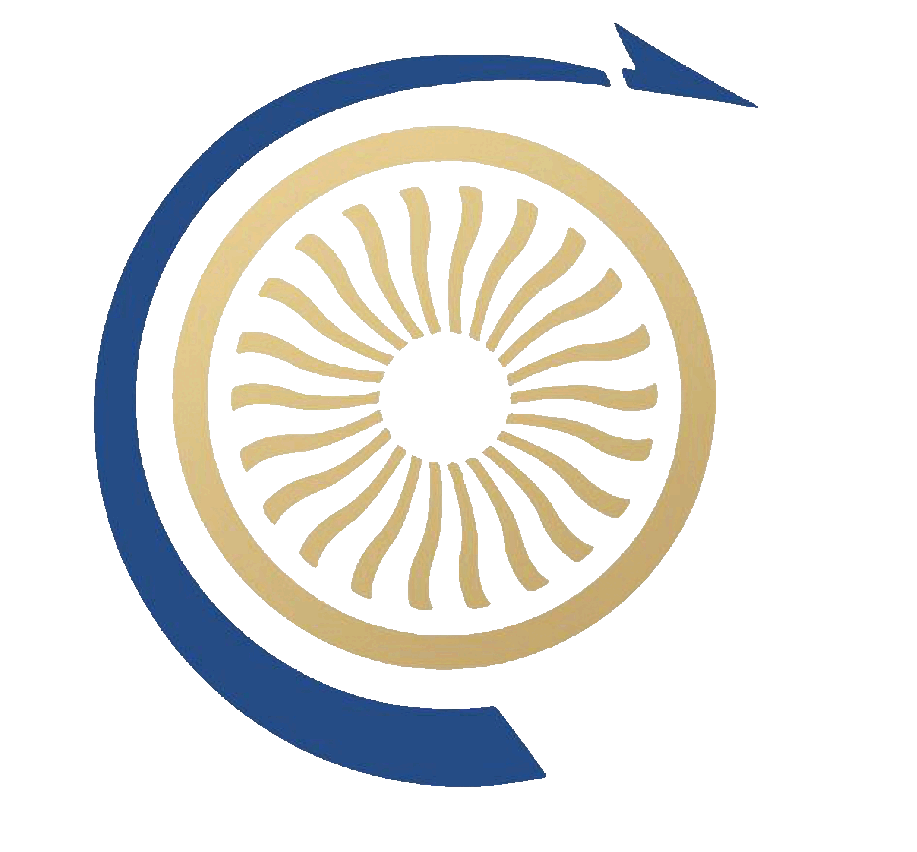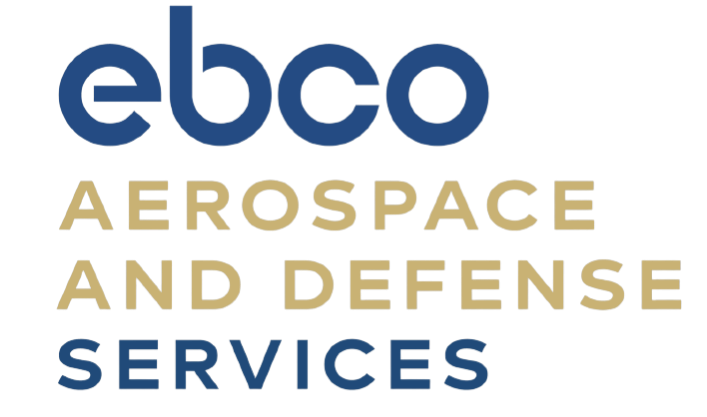 EBCO HAS THE CAPABILITIES TO COMPLETE YOUR PROJECTS.
Ebco Aerospace & Defense Services can manufacture complex radar, aircraft, missile system tooling, jigs, fixtures, and major integration equipment entirely in-house. eADS operates one of the largest custom manufacturing facilities on the West Coast and is a highly experienced provider of aerospace tooling. Our dedicated project managers will ensure your project stays on track from beginning to end and with our quality assurance system vigorously applied to ensure the accuracy of the finished product and compliance with all specifications.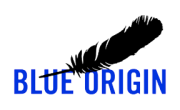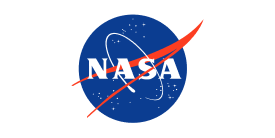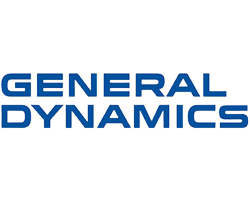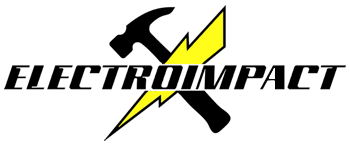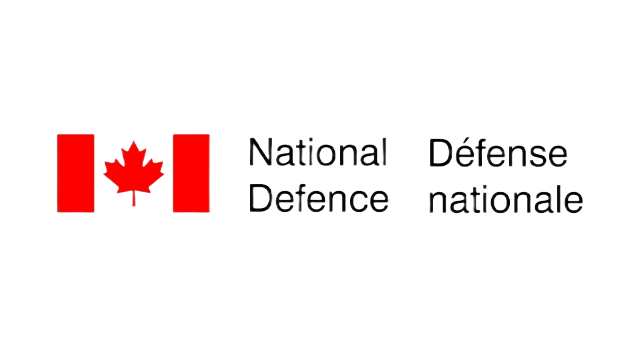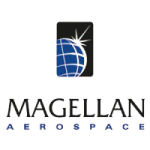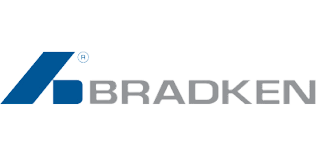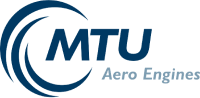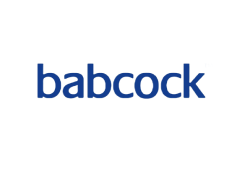 Join the Ebco mailing list for our webinar series and new product updates.