Meet DAVID ORTON, Group Lead for Ebco Aerospace and Defense Services. David will be attending and conducting pre-booked client meetings at the show venue, as well as breakfast, lunch, dinner, and daily post-show event meetings. Ebco will be happy to provide free event passes for clients or prospects who pre-book these meetings over a week in advance.
CHECK BACK HERE FOR UPCOMING EVENTS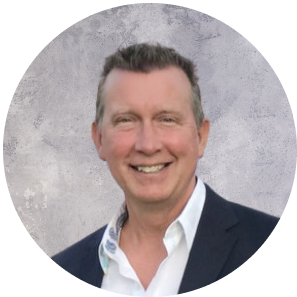 DAVID ORTON
Mr. David Orton holds a BA in Asian Area Studies from the University of British Columbia.
FOLLOW US ON

LinkedIn, Facebook, Instagram, and Twitter
TAG US @Ebcoindustries #EbcoAerospaceServices #Ebcoindustries #IHEARTEBCO